Wellness & Spa
A Legacy of
Wellness
Wellness is deeply rooted in Bad Gastein's DNA. Recognised for its healing powers since the 19th-century, the village has long beckoned emperors and empresses thanks to its mineral-rich baths, restorative hikes and abundant nature.
The Comodo spa draws on these soothing qualities to create its own wellness traditions. Here, treatments are tailored to the individual and performed using luxury Saint Charles products and the healing properties of the Gastein thermal water. It is said that the mineral-rich water has a regenerating, anti-inflammatory and pain-relieving effect on joints, muscles and cell renewal.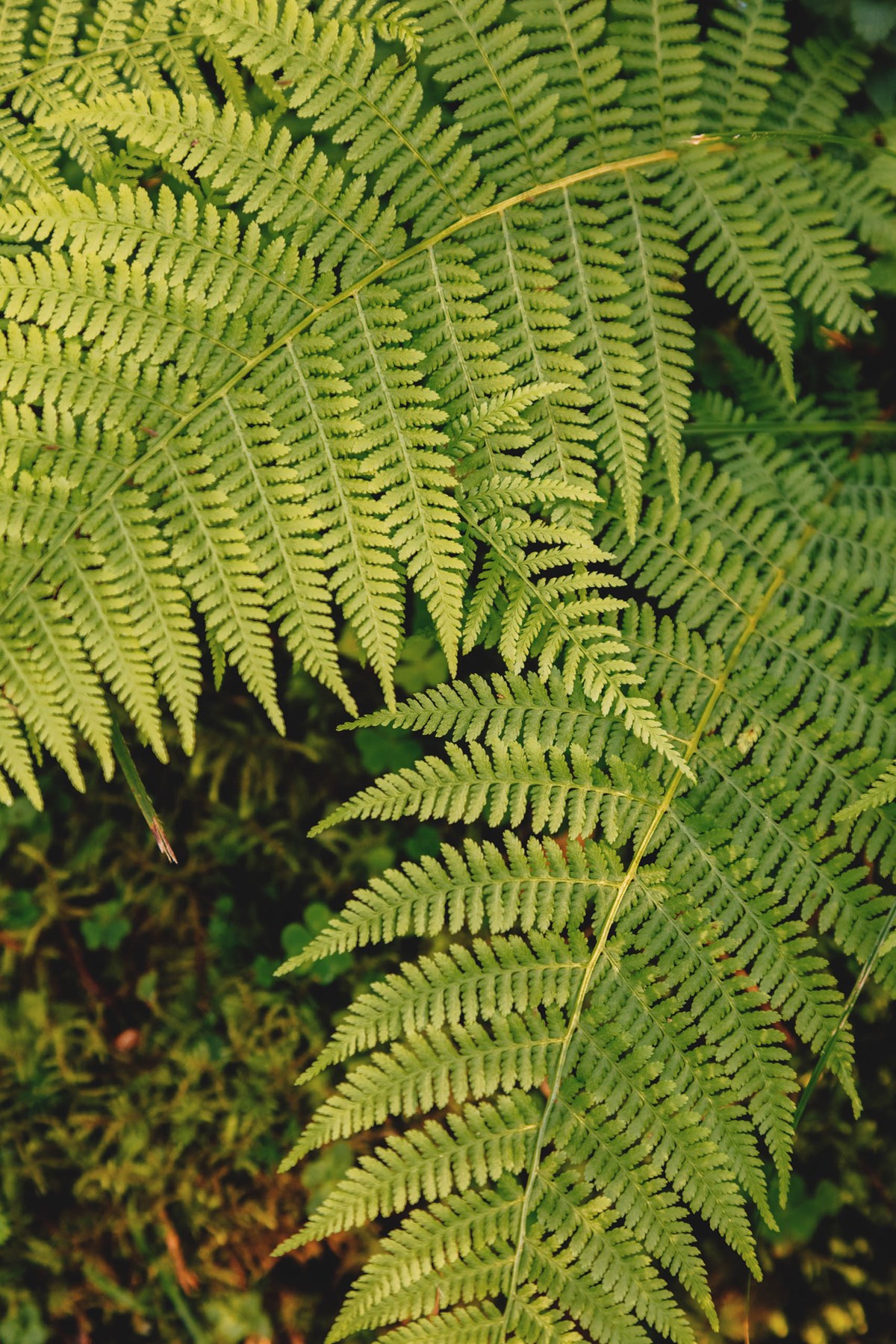 The spa – complete with treatment rooms, two saunas, and an indoor pool – offers a range of considered treatments: from traditional massage and facials to concentrated plant power shots and soothing magnesium treatments. Expert therapists draw on a mix of modern and ancient healing techniques to rejuvenate and pamper you in privacy.
the cōmodo
spa – a natural
sanctuary.