Eat & Drink
Fresh, flavourful,
un­pretentious
Working together with local talents at the intersection of culture and cuisine including Berlin-based chef Max Jensen, the cōmodo offers a menu of unadulterated goodness.
Here, it's all about a farm-to-table approach where sustainability is key. Ingredients are sourced fresh from local farmers and producers, each meal artfully assembled without sacrificing on flavour and creativity.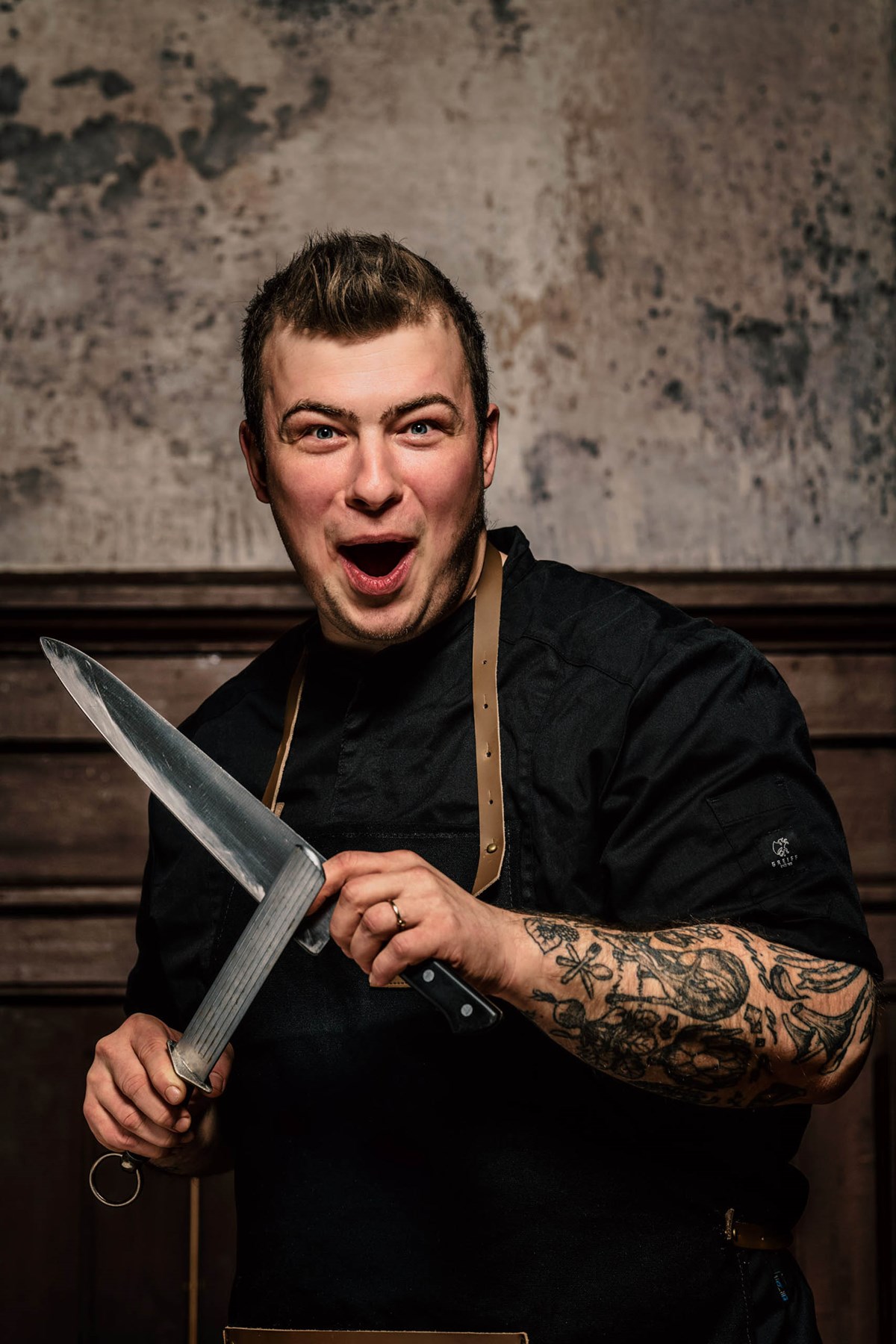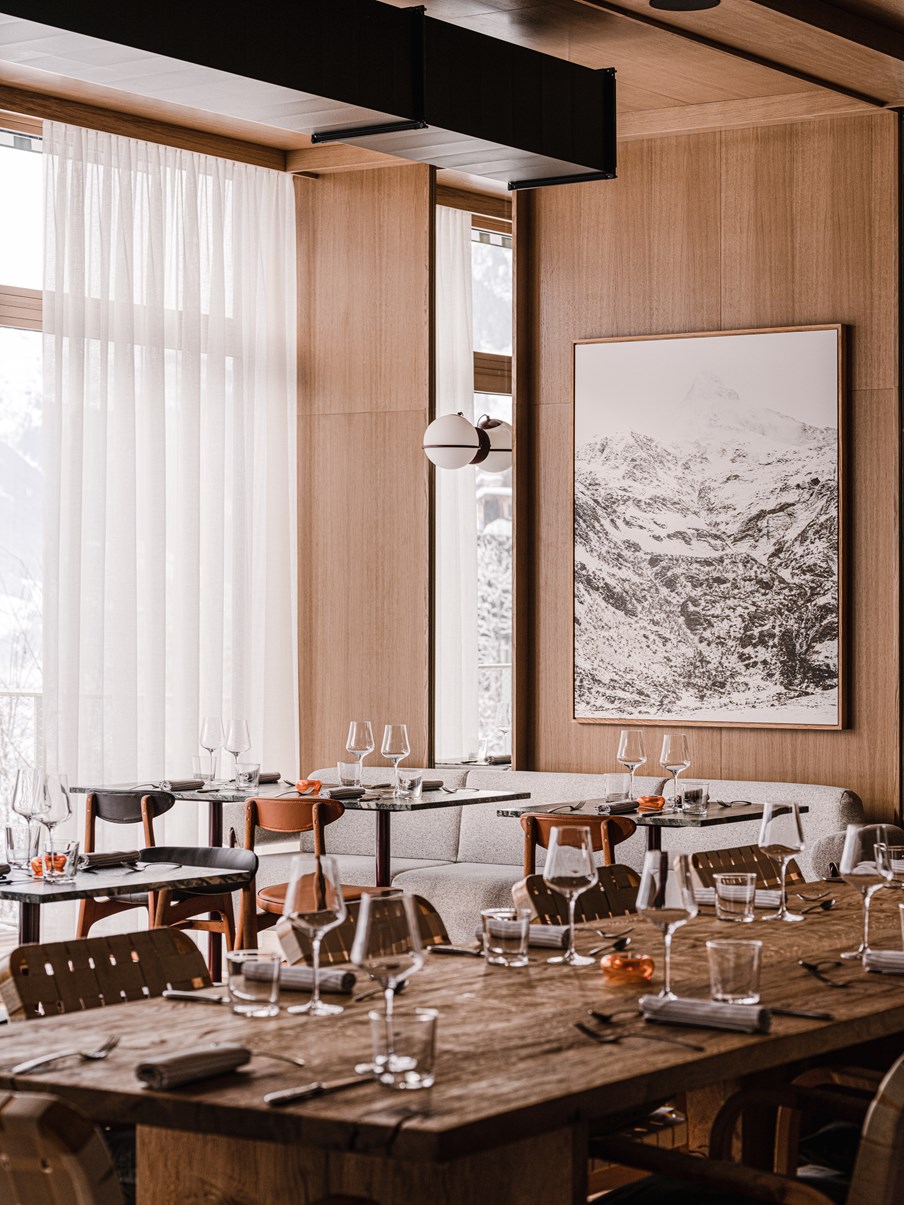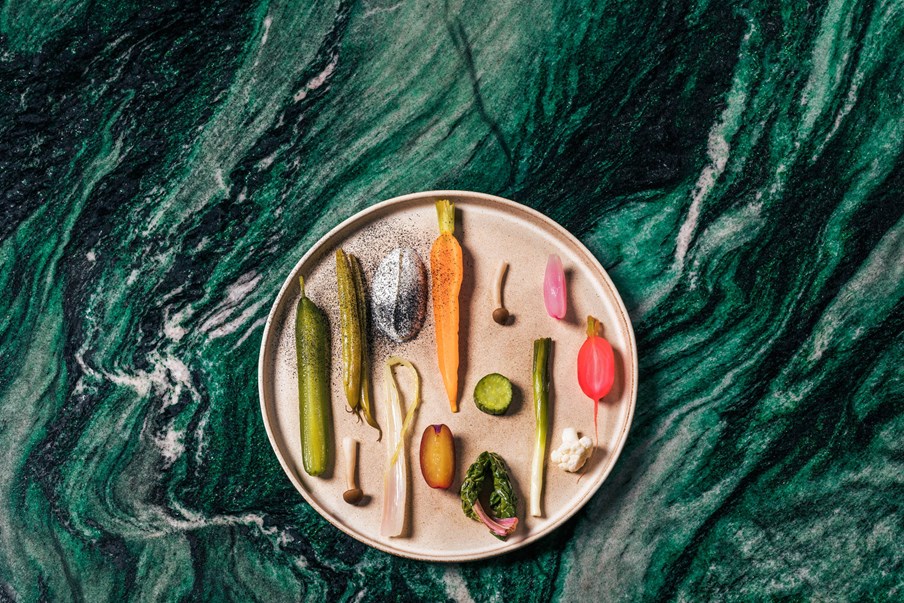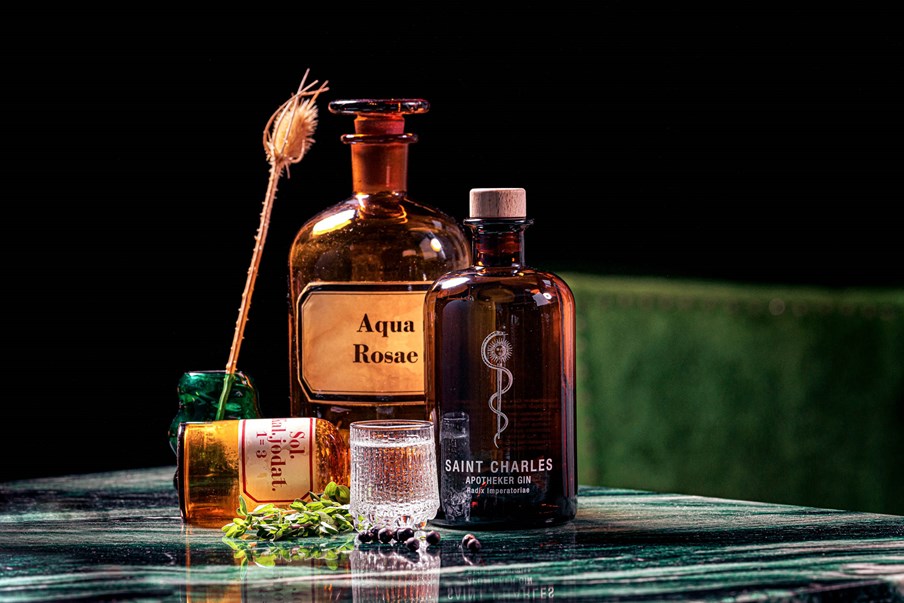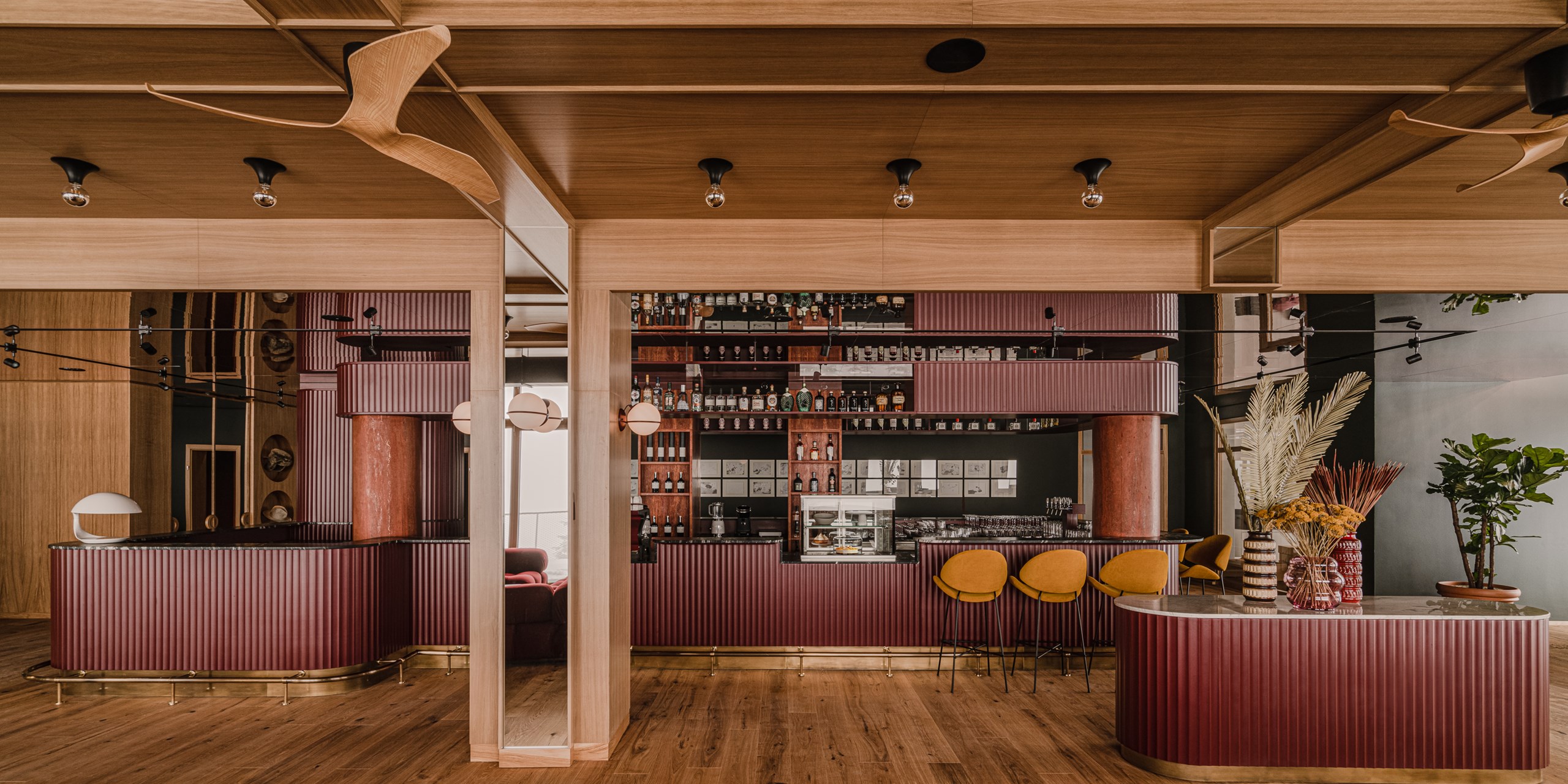 Drinks and cocktails are curated to complement the cuisine. No fancy champagne or voguish cocktails – just the classics alongside high quality Winzersekt from local organic farms and small-batch vineyards.
Foodies at heart, we love sharing good food with friends - both old and new. Here are some first impressions from our future seasonal menu featuring healthy and indulgent dishes based on the local Austrian cuisine and on our own creativity & gusto. A special focus is placed on fresh and organic vegetables, sustainably grown and harvested just around the corner from local farms.
No frills. Just good drinks.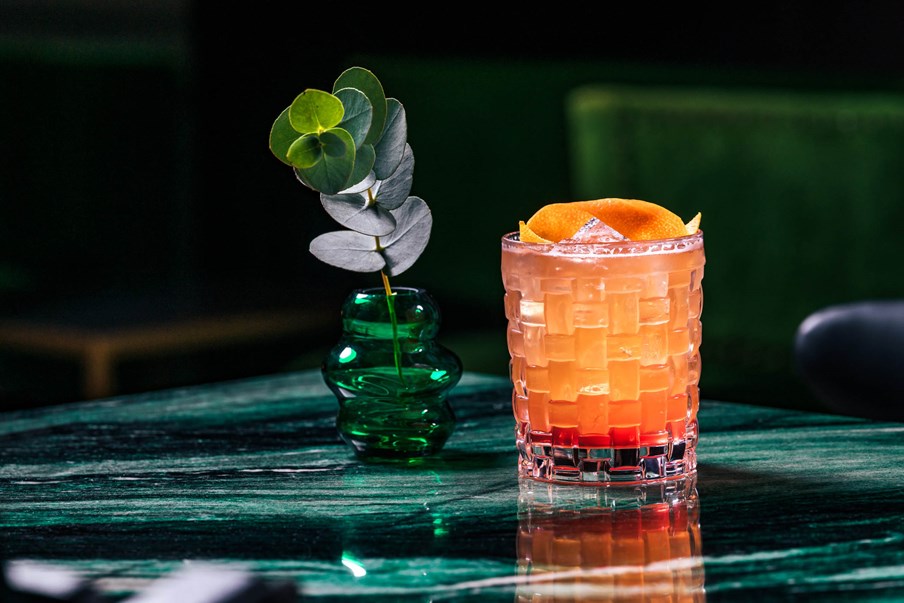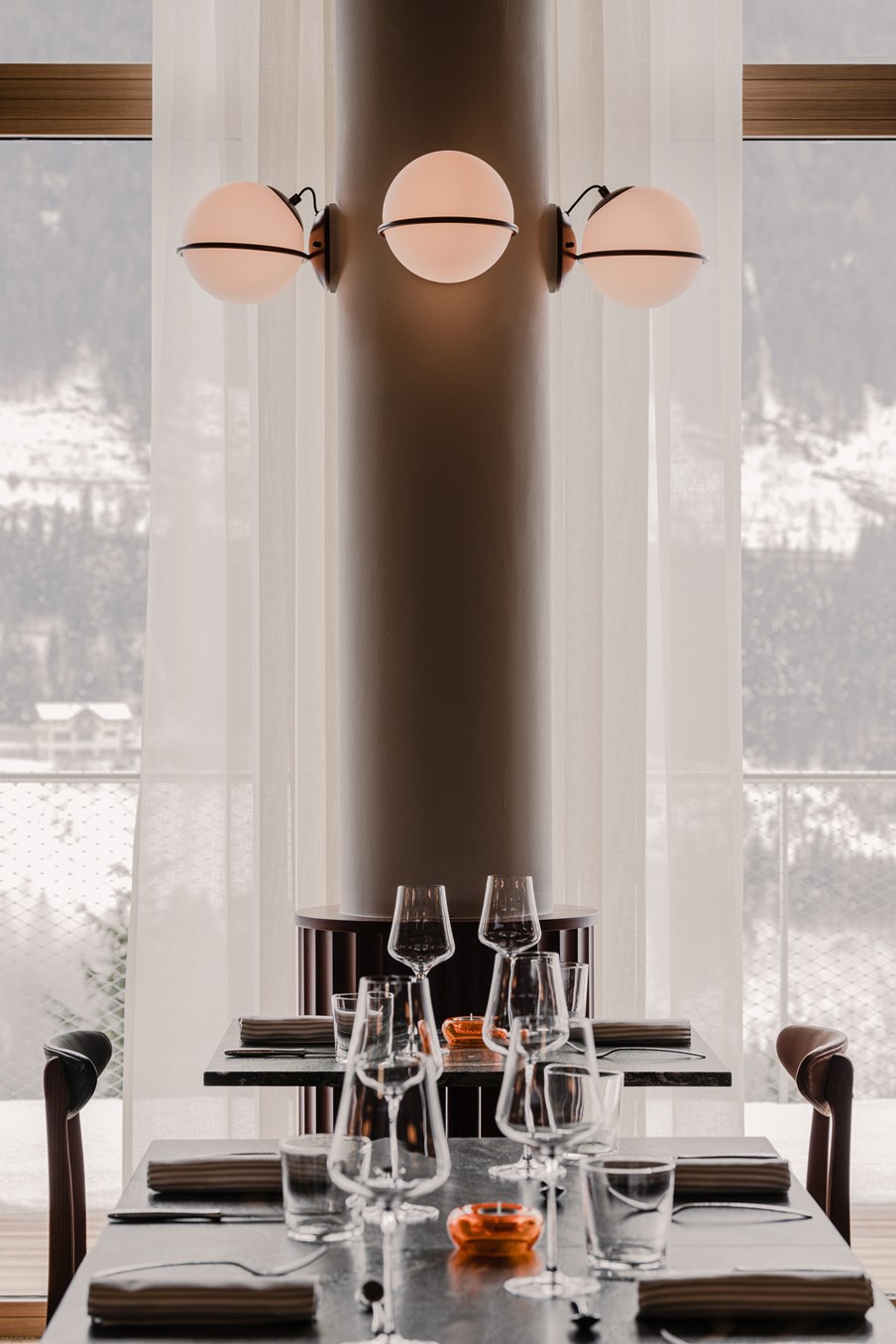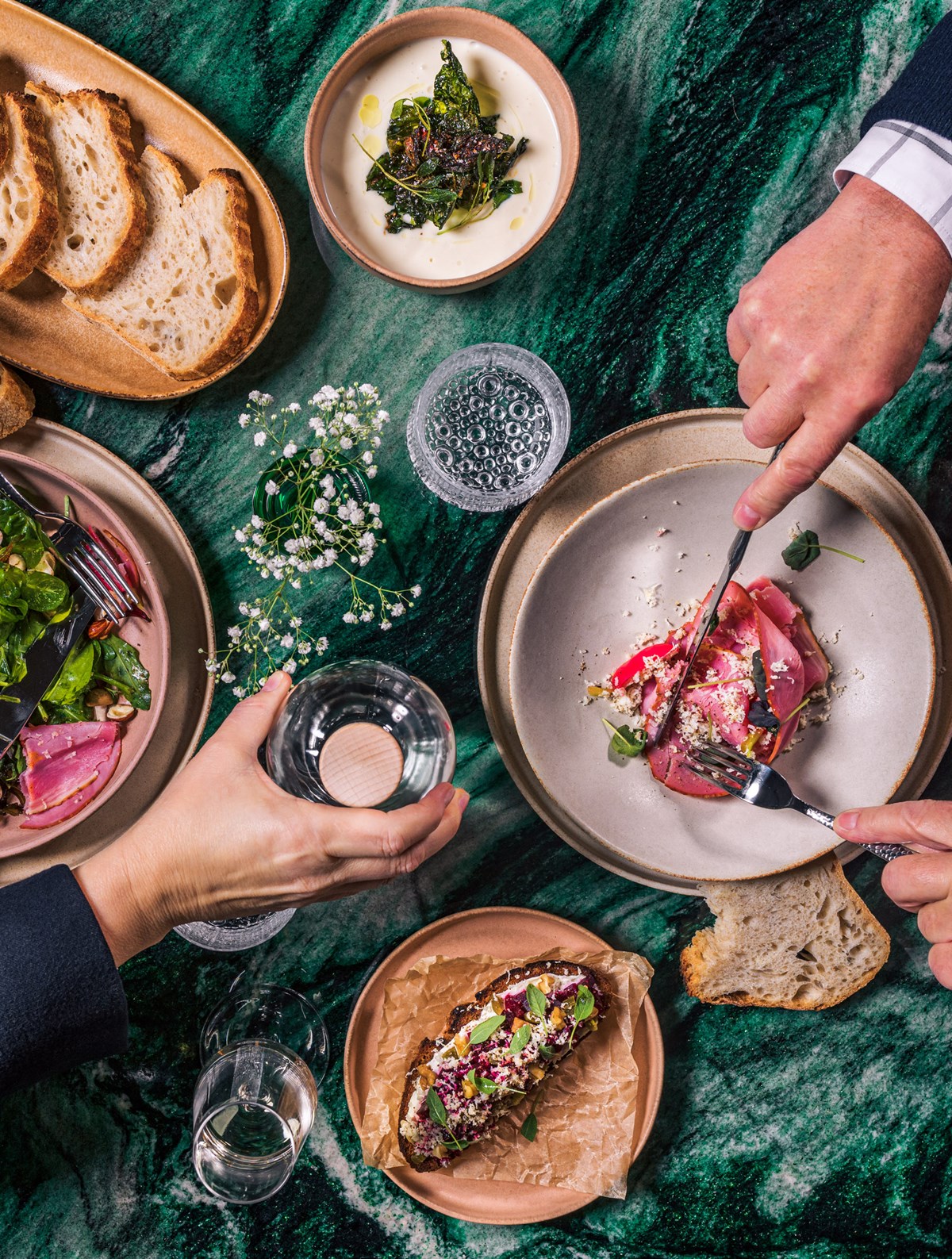 a new drinking culture
brilliant simplicity
At our bar, you'll find a cocktail menu brimming with brilliant simplicity and fresh takes on cult classics, including our unique interpretation of a sour - a tantalising, slightly sour blend of Korn, plum and Penicilintopped off with fresh egg white.
simply good food
fresh. seasonal. local.